337
Youth Accessed Our Youth Shelter Last Year
1,016
Crisis Intervention Supports Were Provided
504
Youth Enrolled in Our Career Services Programming
I started going to YOU's Youth Centre in Strathroy. The people were great and I met good friends there. I took all the programs I could and I have been going for two years now. Every day when we leave the building they tell us to make good choices, so I started doing that.
Skyler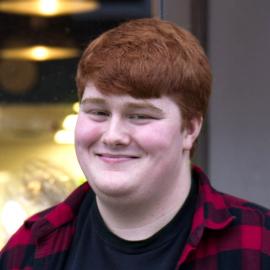 Taking care of our next generation, together.
Discover Joan's Place, our latest community campaign to build safe, affordable homes for youth, young mothers, and mothers-to-be
"My deepest wish is that my children and grandchildren will have considered me to be a good role model for them…I realized I had something to give and it could make a positive difference…I trust my family saw that I was putting my values into practice and making a difference in the world and making a difference where I could."
JOAN SMITH