Youth Opportunities Unlimited operates five social enterprises in London and Middlesex County. These sites are designed to support youth in learning new skills and gaining meaningful work experience in a hands-on environment. Each social enterprise employs expert mentors who train youth participants on how to work within a team, what to expect in a workplace or job site, and basic life skills. All proceeds from social enterprise sales support the youth programming that YOU delivers, which allows the organization to be more sustainable. 
Our social enterprises include:
Image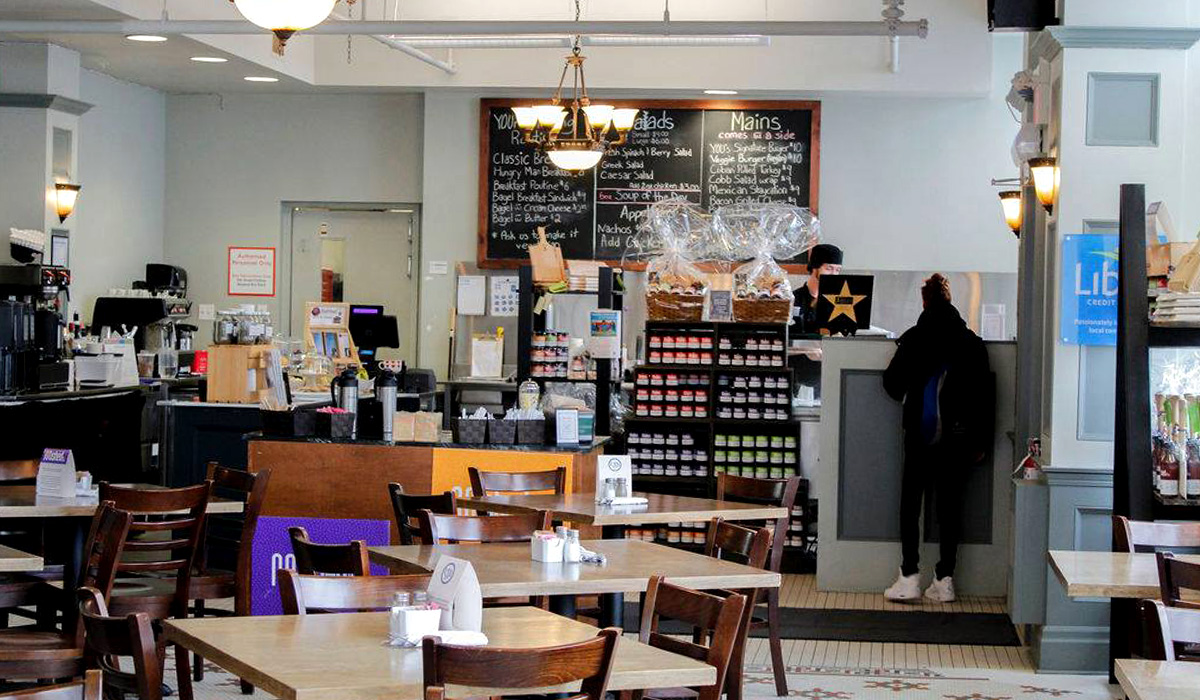 YOU Made It Café – Located in the heart of Downtown London, our café boasts an incredible menu completely prepared and served up by youth. Training at the Café includes food preparation, customer service, serving skills, as well as large-scale meal production for customers like Meals on Wheels London. The Café is also home to our catering services, where youth learn to create beautifully displayed catering trays and boards. As of Summer 2022, the Café is the home of Mushed by YOU, our line of preserves that are handmade by youth learning food production and industrial kitchen skills.
Image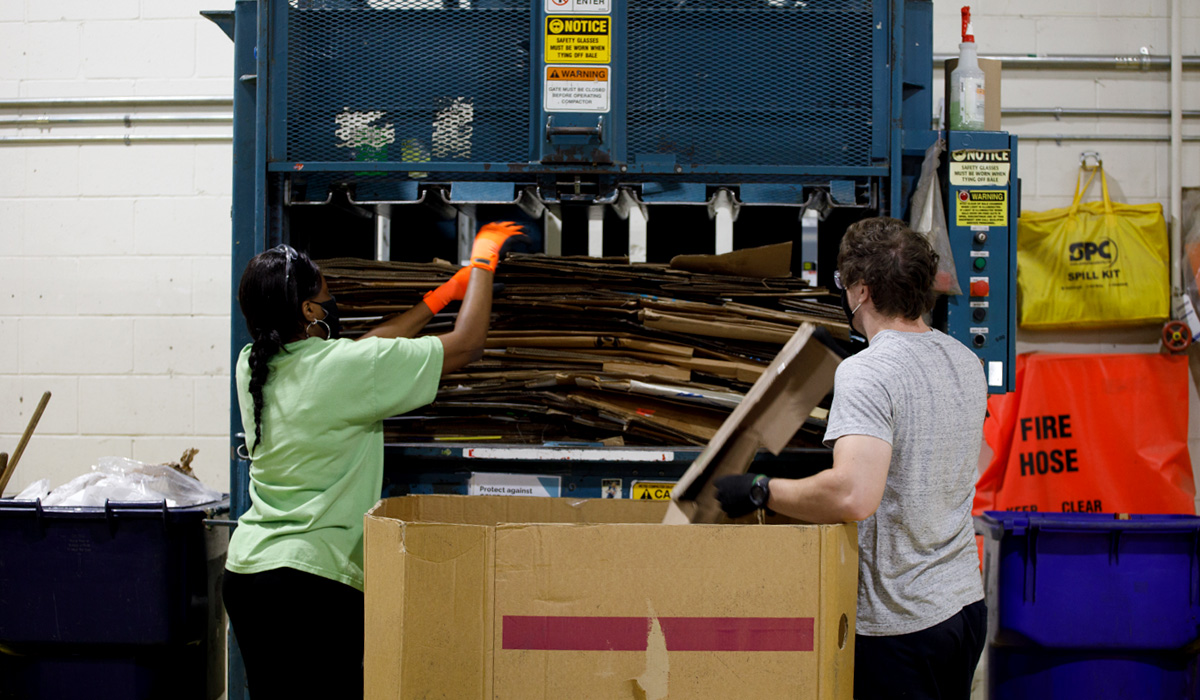 YOU Made It Recycling – Our Ministry of Environment-approved recycling facility serves local businesses both large and small with their recycling needs. Training at the recycling facility for youth includes operating machinery such as a baler and compactor, processing recyclable goods at sorting stations, and more. With community support, last year we were able to recycle over 850,000 pounds of cardboard and 95,000 pounds of plastic. 
Image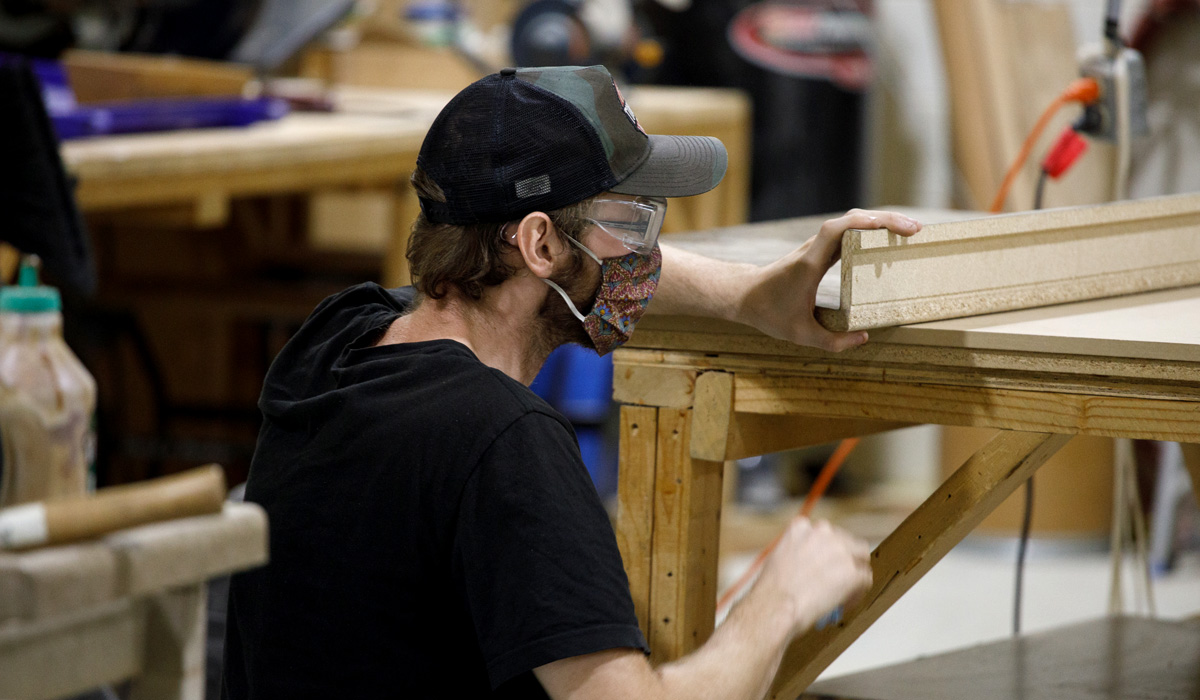 YOU Made It Woodshop – Lead by our expert mentors, our woodshop is where youth create beautiful, high-quality trellises, planters, Muskoka chairs, chef boards and more for retail sale, as well as custom orders for customers like City of London and the Covent Garden Market – and perhaps you! Youth learn all the processes and skills involved with creating these items from the raw wood to the finished product.