Youth Opportunities Unlimited is always looking for employers and business owners who can provide an opportunity for a young person to gain skills and experience at their business. Through the support of YOU, over 274 youth were employed last year! We have a variety of supports available for employers who hire on our participants through Employment Ontario and Service Canada funding such as: 
Wage subsidy programs to cover wage and training costs
Support dollars available to the employee for job-related needs
Increased screening, preparation and streamlining for hiring on employees
Engagement with the Career Services team to support youth through placement
Employment focused workshops and training opportunities 
To find out more about the program and candidates available, contact Career Services at YOUjobs@you.ca / 519-432-1112 ext. 306. 

Do you currently have a position available? 
If you are looking for young workers (15-30), we can help. Incentives are available to eligible employers to support hiring and training for young workers, and we can post your job openings on our website at no cost. Visit our Job Board to find out more. 

Recycling 
YOU can also meet all your recycling needs! We accept clean plastics, glass, cardboard, paper and aluminum, and offer outstanding service to businesses large and small. Proceeds from all services go directly to support youth in programs of Youth Opportunities Unlimited – meaning recycling with YOU benefits you, the environment and youth in our community! Please contact our team at 519.432.1112 ext. 401 to find out more. 
Image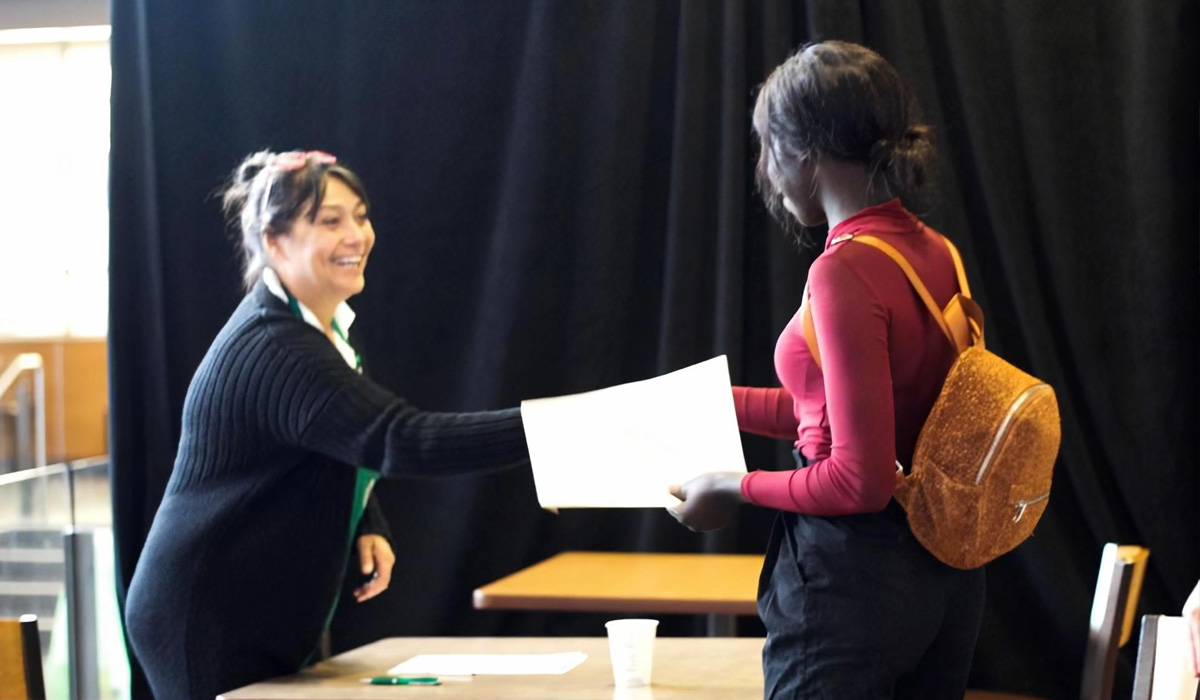 "I've had the pleasure of working with Youth Opportunities Unlimited for over 7 years. In that time, I've worked with dozens of fantastic associates who have come out of different YOU programs and have thrived both in work and social setting, after being given a work placement. Some of our company's best workers are currently from various subsidy programs offered by YOU in years past. the YOU staff (Business Liaisons and Job Placement Specialists) are kind, and the communication is always prompt and professional. Based on my great continued success with this program, I'd highly suggest it to any employers seeking motivated youth looking for an opportunity." - Luca, General Manager of Pizza Projekt