With great excitement we announce that we will be bringing Ribfest to Strathroy, Drive-Thru style! Enjoy your favourite saucy ribs while staying safe and socially distanced.
Fat Boys Barbeque & Ribs Royale BBQ will be serving up ribs, chicken, pulled pork, beef brisket, sausages and more at the Gemini Sportsplex!
Fri, July 9: 11am-8pm
Sat, July 10: 11am-8pm
Sun, July 11: 11am-6pm
We are seeking Event Sponsors and Volunteers!
Consider making a donation to the Next Wave Youth Centre
Donations will be collected on-site at Ribfest, and can be made online below. Let's show some love to youth in Strathroy Middlesex who need our help to access food, housing, education & employment during these challenging times.
For more information please contact our Community Engagement Manager, Jamie Lee, at 519-854-8164 / JamieLeeA@you.ca
Next Wave Sponsors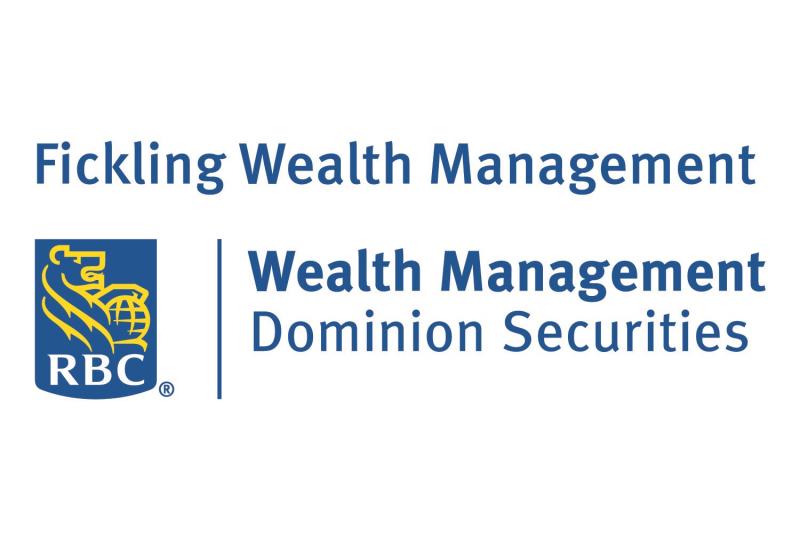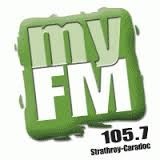 Youth Sponsors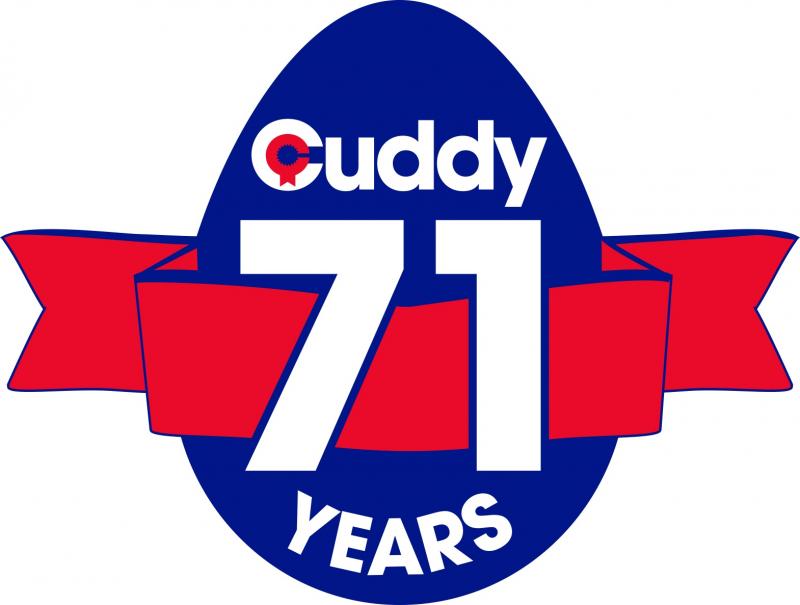 In Kind Sponsors