Supporting London's Most Vulnerable, at Joan's Place
London has a dire lack of safe, affordable housing for youth, young moms, and moms-to-be. That means that all too often, young moms and their babies are separated. This heartbreaking reality is catastrophic for young families, perpetuating the cycle of poverty. 
But, YOU is fighting to change that at Joan's Place, and our friends Dave and Jane Renwick have stepped up to help. 
Inspired by YOU's mission to end youth homelessness and the immediate needs of young families who have nowhere to turn at their most vulnerable moments, Dave and Jane have launched the Renwick Family Matching Appeal. 
Thanks to their incredible generosity, each dollar you give to this appeal will be matched, up to $10,000, on top of our anonymous donor matching program. 
That means your gift will now have 4x the impact towards helping youth, young moms, and moms-to-be create new futures. 
In addition to matching your gift, Dave and Jane have partnered with local artists Darlene Jordan Pfaff and Ciaran McKenna on a special commemorative incentive. When you donate $250 or more to Joan's Place, donors within Canada will be mailed a print of Darlene's sketch, The Price of Fortitude, and emailed a pdf of Ciaran's poem, The Mask - both paying homage to the immense contributions and sacrifices frontline workers have made over the past two years. 
Image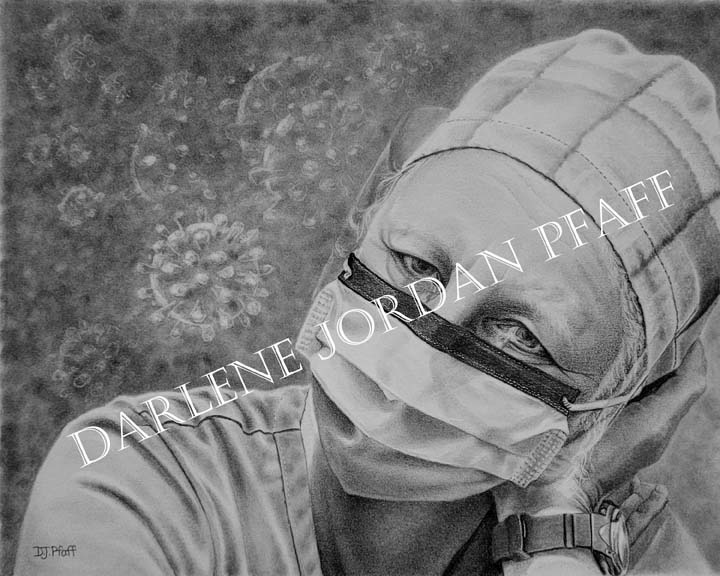 We can choose to make a change in our community: to be there for our young people at the most vulnerable time of their lives. 
But we need your help to get there. 
Will you join Dave and Jane, today?
Donate to Joan's Place