Youth don't choose to be homeless. 
The number of youth accessing shelters in London is growing and those youth are younger than ever. We need to build a system that will stop this.
Image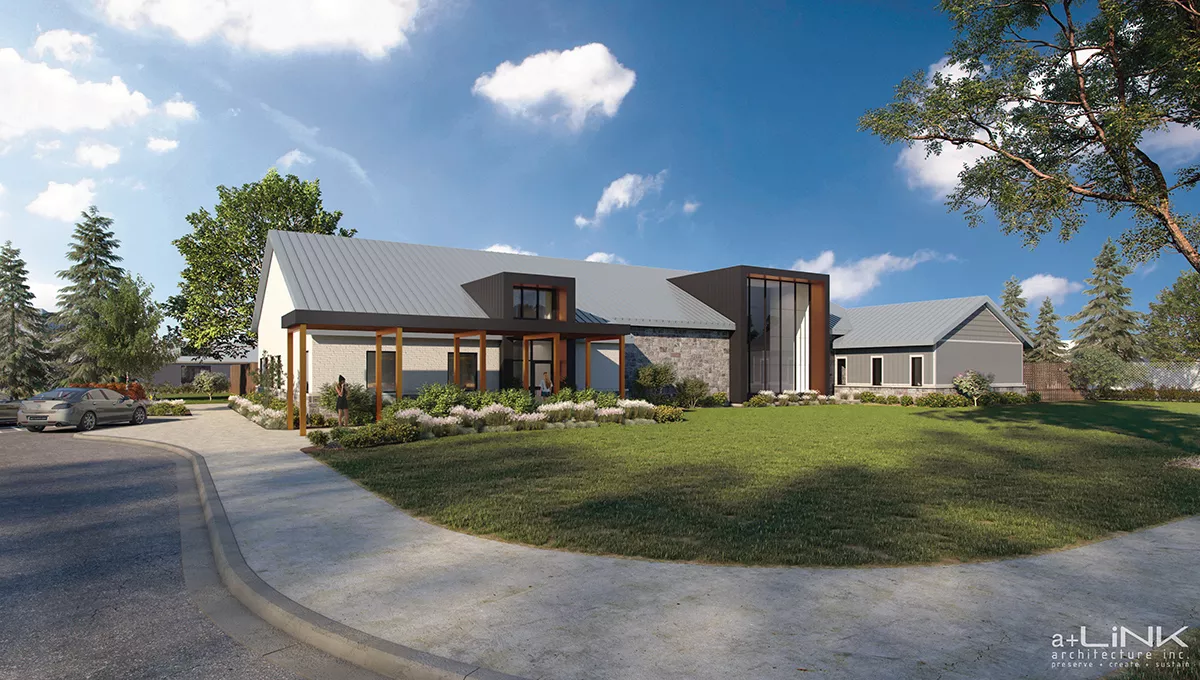 Featuring 30 individual units, in a low-barrier and pet-friendly environment, the YOU Housing First Youth Shelter located on Clarke Rd ensures that youth receive what they need urgently: a safe place to sleep, eat, and shower.  The Shelter gives us the opportunity to support youth who need our help sooner, meeting their immediate needs and providing a safe and supportive environment as we help them access housing, education, health care, employment and more.

Courtney's Story 
With no fixed address at age 18, Courtney had the odds stacked against her. For seven years, she faced the challenges of homelessness and admits the stigma perpetuated the cycle of homelessness.
"No matter how much I craved change, society still only saw me as a street kid," says Courtney, who was regularly defined by her circumstance as opposed to her drive to achieve.
Landlords were reluctant to rent to her and yet, without such fundamental stability as having a place to sleep and food to eat, she could not focus on making positive change. Struggling for many years to meet her own basic needs, she lacked relevant work experience that would earn her an opportunity to prove her determination and ability. "Even when I found a stable living environment, securing employment was another challenge," shares Courtney. She needed and wanted to break the cycle of homelessness.
At a critical time in her life, YOU empowered her to regain control by providing her with the tools and resources she needed, immediately. "They were the first people who I felt never gave up on me," says Courtney. "They gave me opportunities that no one else in the community would." 
Courtney, now 28, is a professional in the corporate world and credits her success to YOU, for responding to a fundamental need and for giving her opportunities to excel. "It was my choice to change, but working against social stigma, YOU's support was instrumental. Without YOU's assistance, I would still be living in homeless shelters, couch-surfing, and numbing with chemical substances. " "Without YOU I would have never known what being proud of myself felt like."
 
"Without YOU I would have never known what being proud of myself felt like." - Courtney, YOU Alumni
Donate Now
For The Youth Shelter
Please use Chrome or Safari when making an online donation, as we cannot receive donations via Internet Explorer. Having trouble or want to speak to someone directly? Contact Mark Goguen at 519.432.1112 x 286 or donations@you.ca 
AlisonW@you.ca