The Youth Action Centre (YAC) provides a multitude of services for youth ages 16-24 who are experiencing or at-risk of experiencing homelessness in London.
Image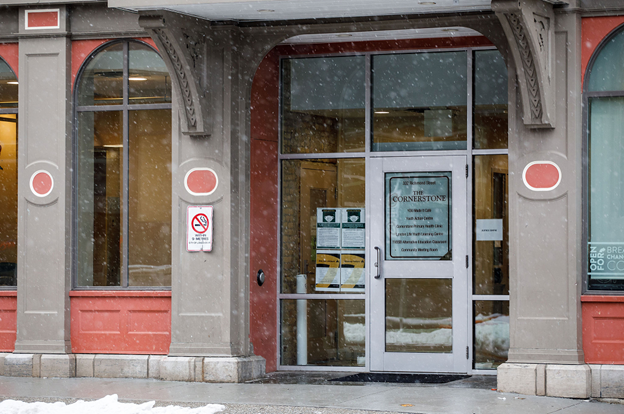 Address from Jason Manseau, Housing Team Leader
"The Youth Action Centre (YAC) is an exceptionally vibrant space designed to provide individuals between the ages of 16-24 with access to a variety of wraparound resources.  Youth can access supports for finding and maintaining housing (whether it be within YOU's Cornerstone housing or out in the community), as well as basic need items, shower, laundry, and an emergency food bank.

The Youth Action Centre is so important as it allows youth from the community to enter a space that is understanding of their circumstances and provides supports that are suited for their specific needs. Youth that are experiencing homelessness or precarious, unstable housing can get connected to the YAC while undergoing a housing crisis, and with ongoing, assertive engagement from housing staff, can find appropriate housing.

What I love about the YAC, is that staff come together to provide a space for youth to have access to supports from the moment they walk through the door.  The YAC has no waitlists - meaning an individual can walk in the doors and receive support in terms of referrals, food security and starting a housing plan if required.  I am proud to work in a space that focuses on meeting youth where they are at, and working alongside them as they grow into realizing their full potential."
- Jason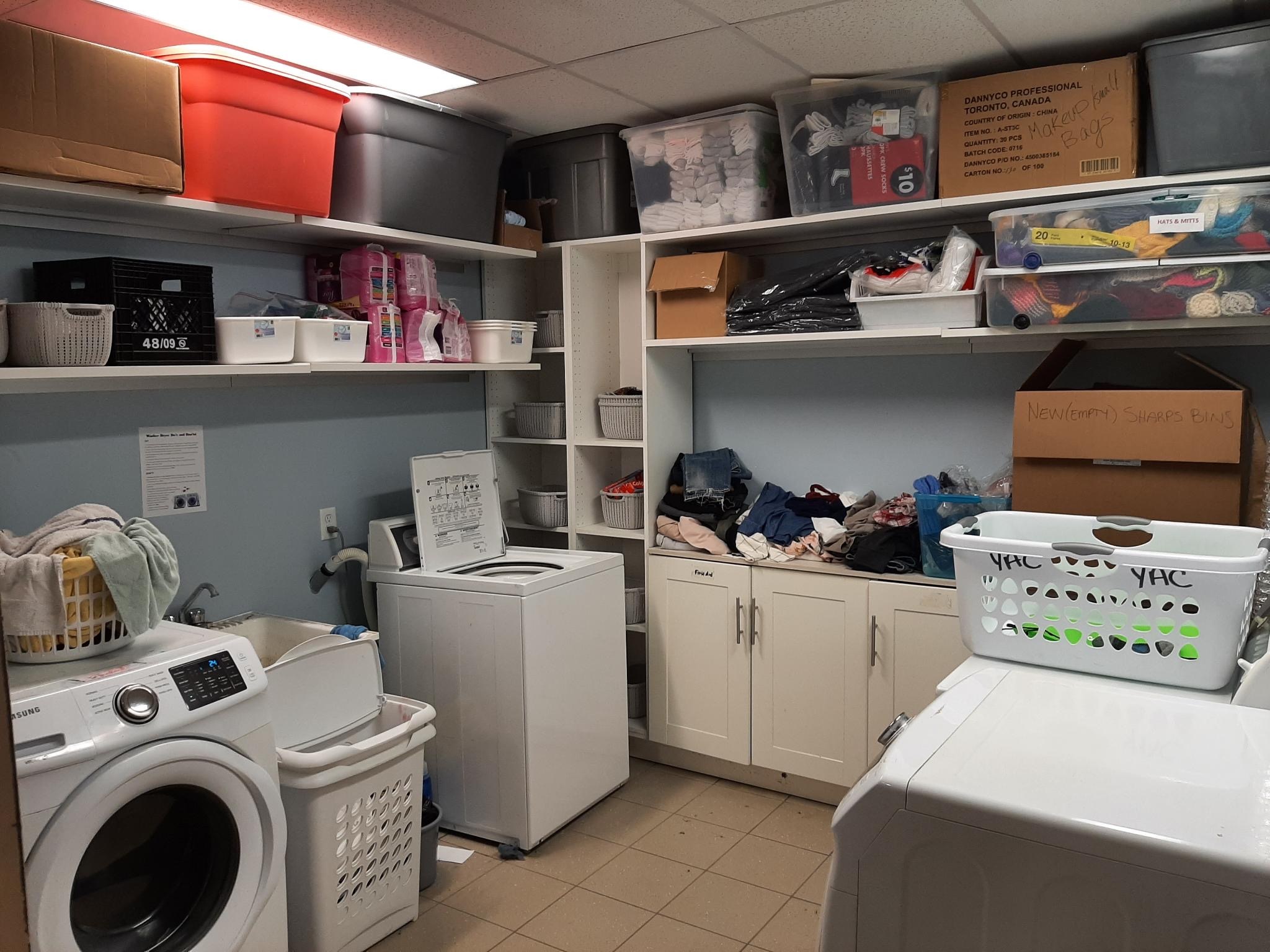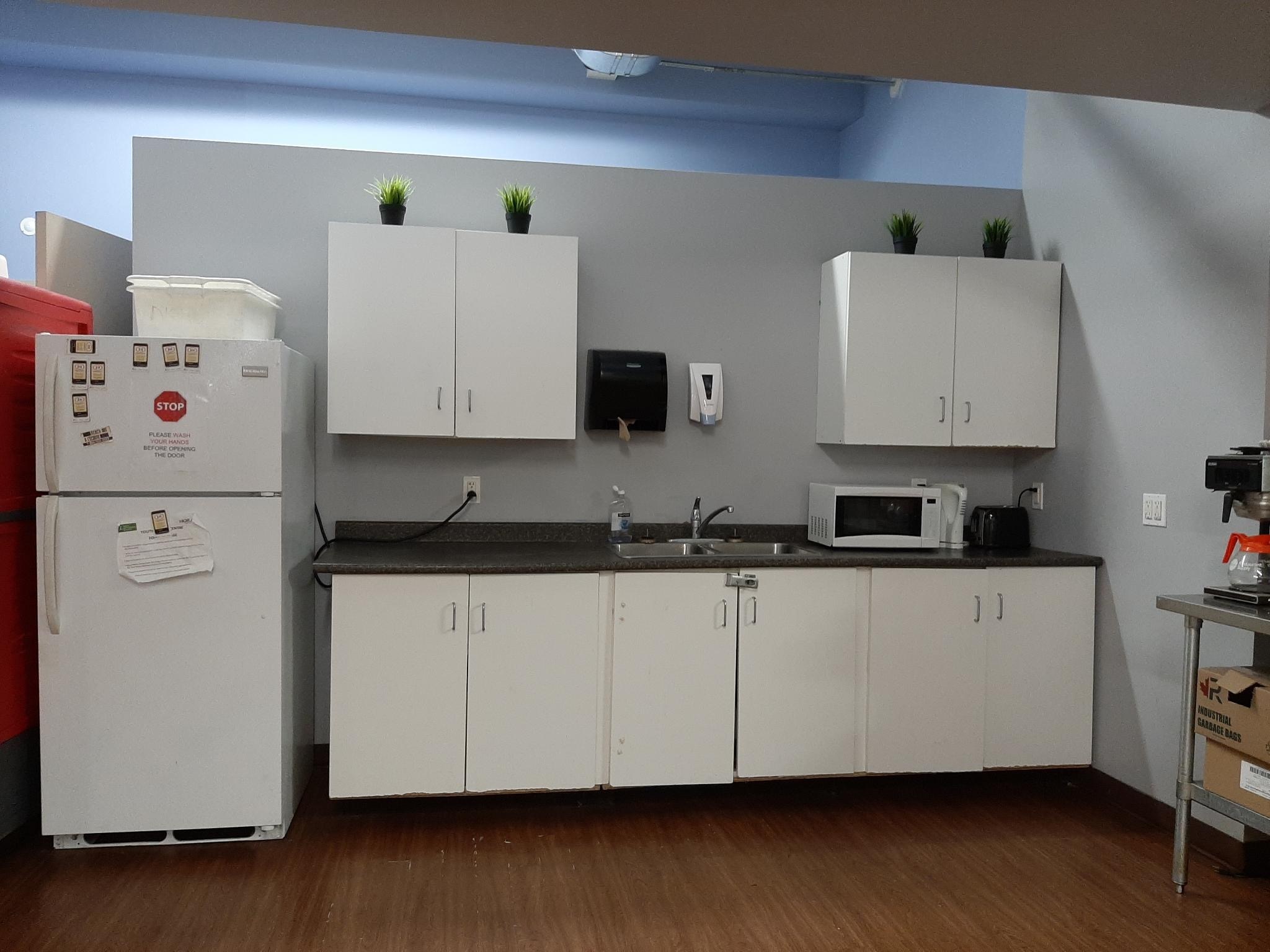 283
Number of youth served
88
Number of youth housed
1,271
Basic needs supports / donations accessed
6,000
Meals distributed
"I feel like I am finally able to work on me and my goals here, and now I can work on my relationship with my mom with the space we both need."

- Tenant of YOU's Cornerstone Building  
"United Way Elgin Middlesex strongly believes that in a community where everyone matters, we need to look after one another. We are proud to support the Youth Action Centre at Youth Opportunities Unlimited, providing local youth with programs and services to support their needs and promote independence."

Roxanne Riddell – Community Impact Specialist  
Meal Program
Thanks to an invaluable partnership with the London Food Bank, youth in training at YOU have been preparing bagged-lunches-to-go for youth experiencing homelessness throughout the pandemic. Over 20,000 meals have been prepared by youth in employment training at the YOU Made It Café to date, distributed to local youth accessing YOU's Youth Action Centre.
"Homelessness became a vital issue from the moment COVID hit our community.  While the London Food Bank invested heavily in the Homeless Lunch Program for people living on the fringes, we understood that something similar was needed for the city's homeless youth.  It was the natural thing to contact Steve Cordes at YOU and see if there was any way they could partner with us by making lunches and getting them to young people most in need of them.  It turned out to be one of the most effective partnerships in our 35 years of operation.  And it goes on, as the challenge of homelessness continues to confront our community.  Our thankfulness for YOU is a fulsome one and we couldn't imagine how something as vast as this could be done without them, especially during a pandemic."
Glen Pearson, Co-Executive Director of the London Food Bank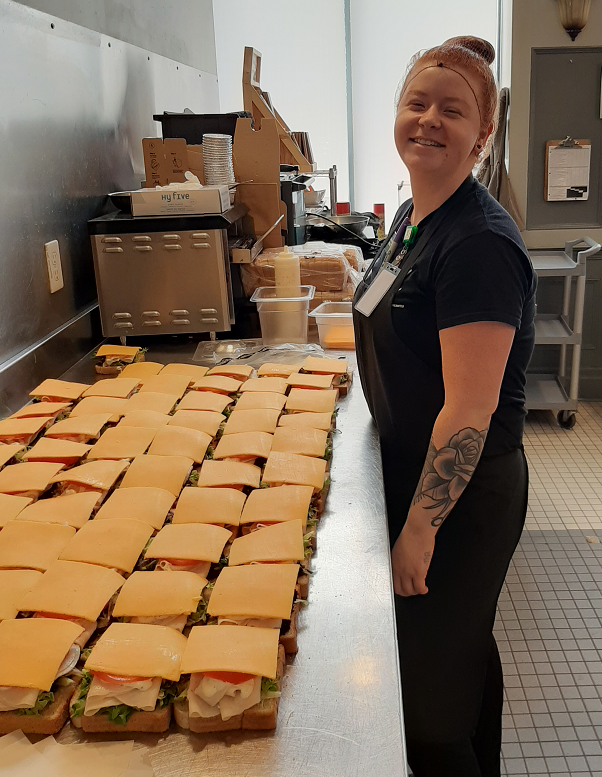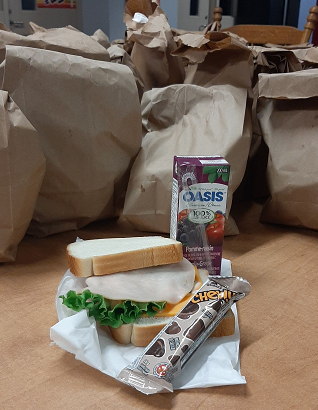 How you can Help!
The Youth Action Centre accepts donations for youth Monday - Friday between 10am – 6pm at 332 Richmond Street. 
Pillows and bedding 
Toiletries, travel or full-sized 
Shower curtains and bathroom supplies 
Furniture such as tables and chairs
Bed frames and new mattresses
Home décor items
Gift cards (grocery stores, dollar stores, etc.) 
Bus tickets  
You can also support YOU's Highest Priority Needs by making a donation here: https://www.you.ca/highest-priority
Image